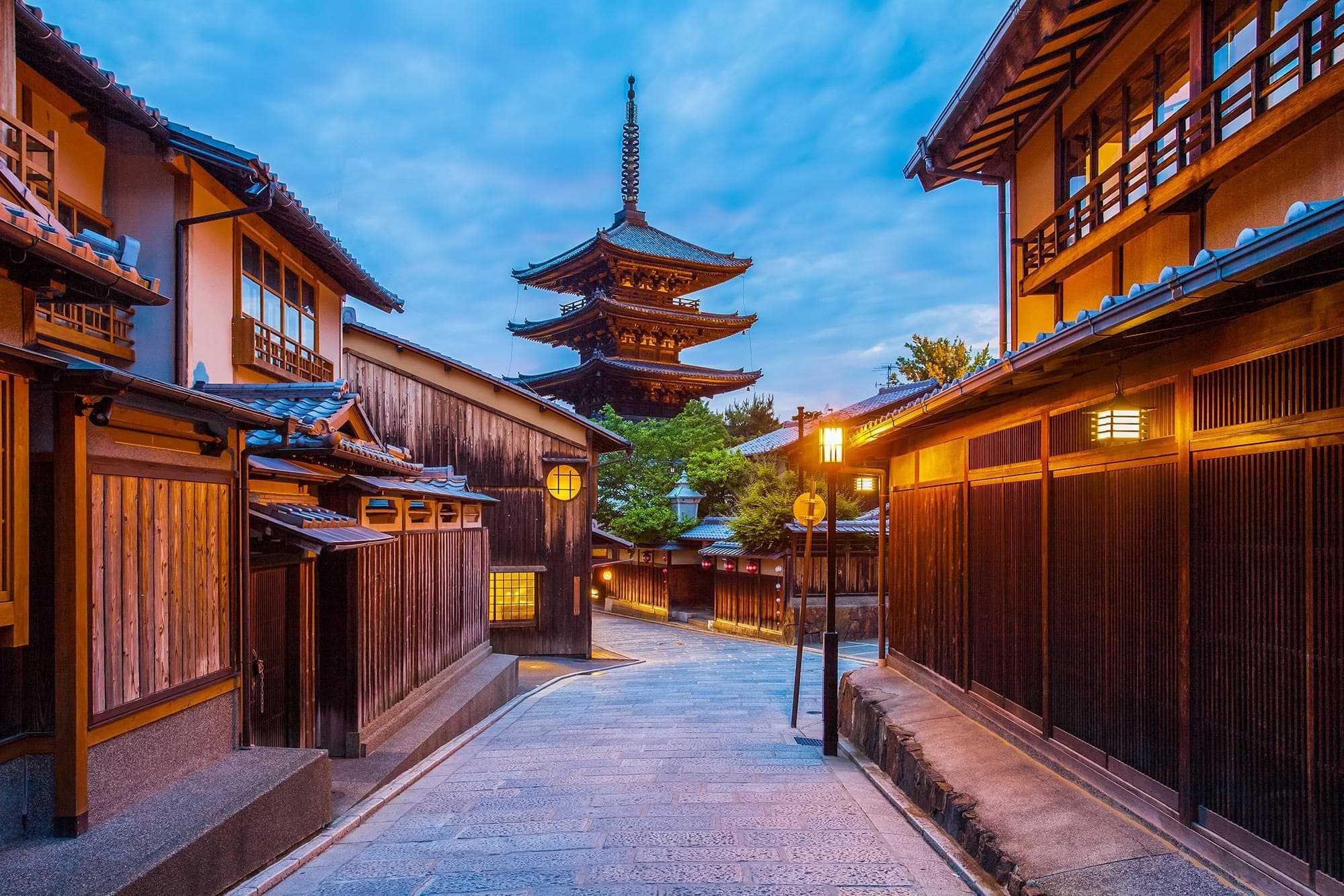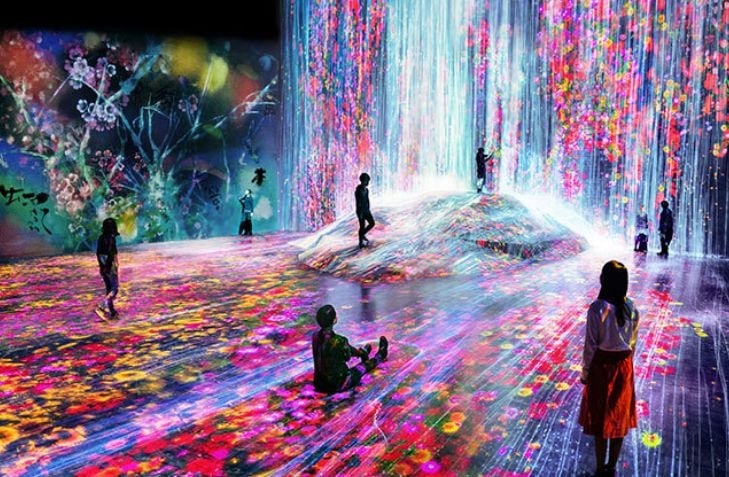 COOL JAPAN
From the worlds of fashion, anime, architecture to cuisine, the cultural aspects of Japanese society have made a strong impact on global trends. Visiting Sub culture spots, such as Animation studio, Maid Café or an overnight stay at a capsule hotel or Machiya should fill the foreign travelers with wonder and excitement. We offer a complete tailor made service allowing you to decide when you go, where you stay and what to do.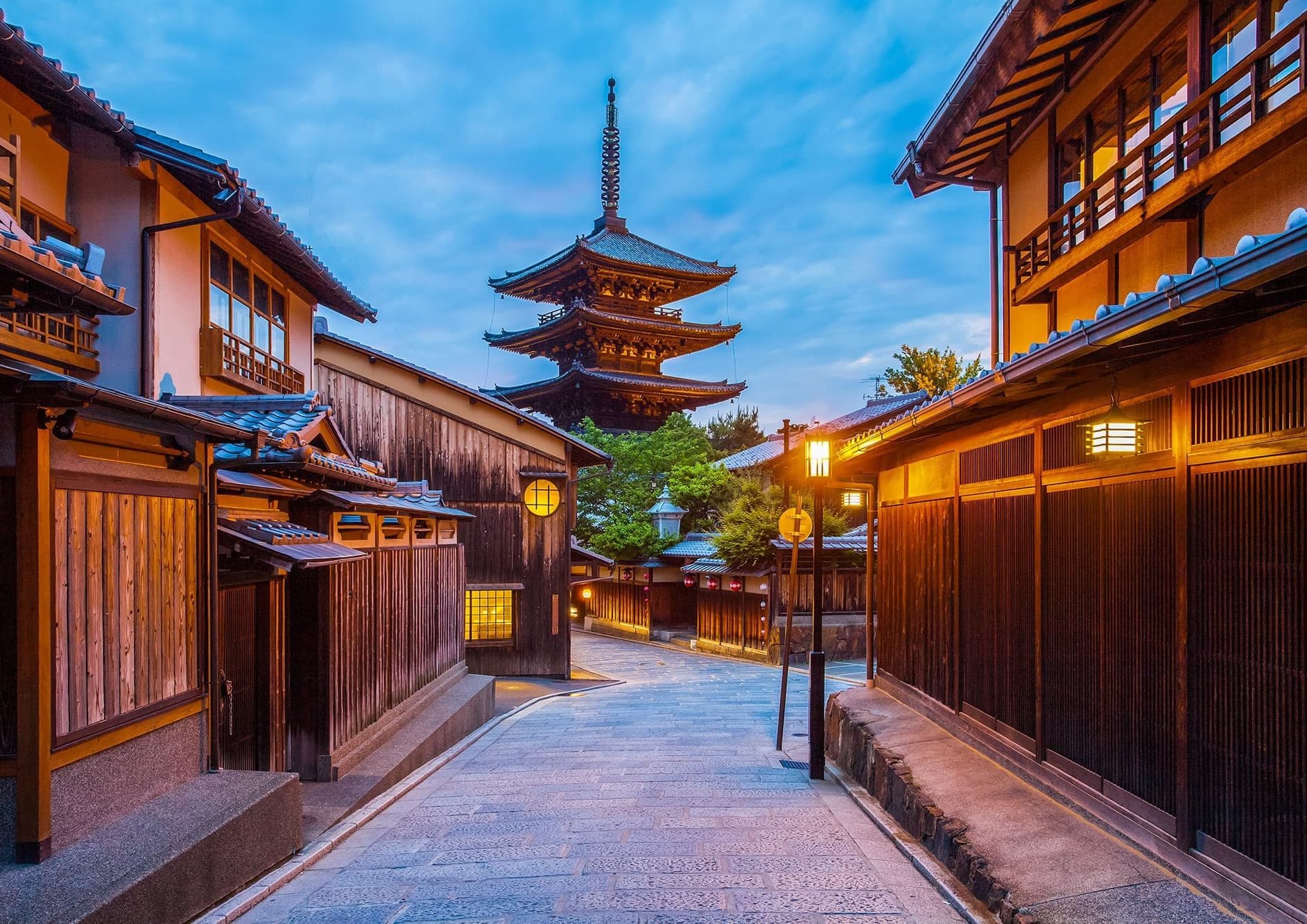 DAY 1
MACHIYA stay in Kyoto
Stay at a Kyoto Machiya and celebrate the spirit of Japanese Culture. Machiya, a style of row house built since the Edo period.(103-1867). Characterized by a long, narrow design, each Machiya usually had an earthen-floor passageway running from the façade to a garden at the back of the site, with a series of rooms, small courtyard gardens, and a high -ceilinged kitchen in between. The experience of staying at one of Kyoto's Machiya could make you encounter the spirit underlying traditional Japanese arts, or something worth remembering.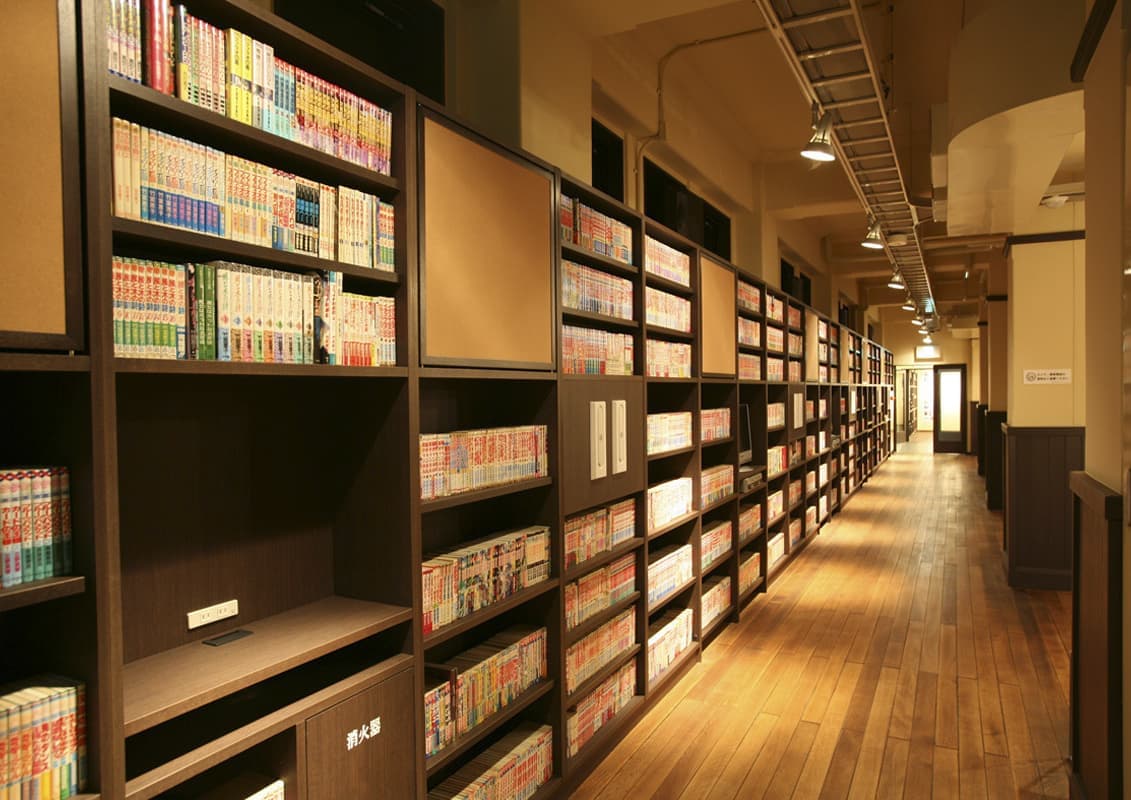 DAY 2
Manga(Japanese comics) & Anime(Japanese cartoons)
It has been nearly a decade since the term"Japanimation" – and the fascination it generated – first resounded across the world. The visual creations cast forth by geniuses working from the heart of Japanese culture are now internationally recognized as ANIME..Japanese Anime, now so avidly enjoyed around the world, grew largely on the strength of television animation.
Japan's first museum dedicated to the full range of manga culture has opened in Kyoto. The Kyoto International Manga Museum has an extensive mission that includes not only conducting and presenting research but also spawning new industries and cultivating human resources. The museum currently houses some 200,000 manga-related items.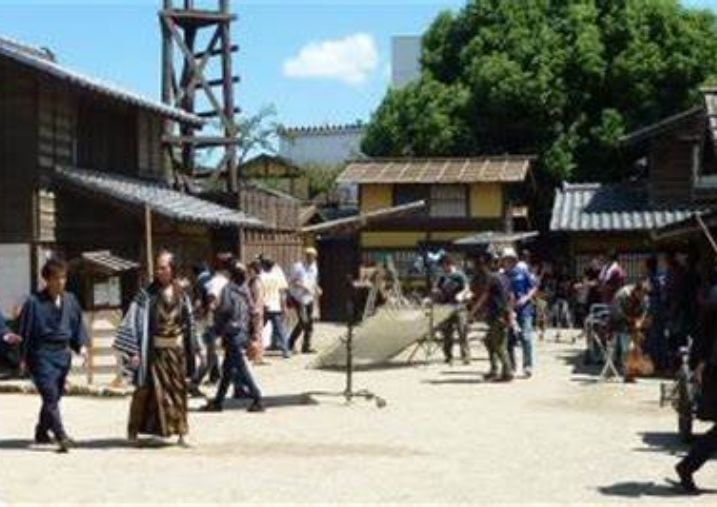 DAY 3
Kyoto Uzumasa Movie Village
All day visit Arashiyama and Sagano Bambo trail in the morning. In the afternoon, visit Uzumasa Movie Village.Operated by Toei, one of Japan's largest movie makers, Uzumasa Movie Village or Kyoto Studio Park is the Japanese equivalent of Universal Studios. The impressive sets for historical dramas have ninja shows and give a glimpse of bygone Kyoto with geisha in kimono accompanied by fully armed samurai warriors. You can usually see contemporary dramas and samurai epics in the making on site.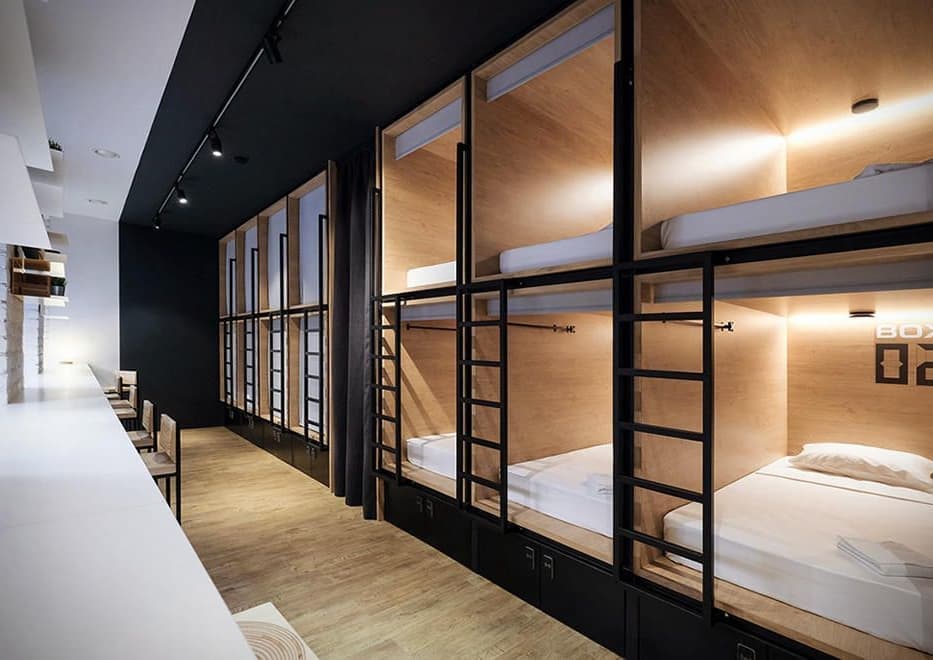 DAY 4

Capsule Hotel in Nagoya

Travel to Nagoya. A Capsule hotel is a unique style of accommodation in Japan, inspired by the pursuit of efficiency of space and functional comfort, originating from the adaptive, creative spirit of the Japanese mind.
Since most visitors to a Capsule hotel are Japanese business men who don't have time to go home, there are amenities there for people who didn't plan on staying away from home. You can shave, brush your teeth, take a bath, buy shirts, pants, belts, ties, undershirts. Check out was around 9 and starting at 7am they made public announcements reminding people to get up and get out.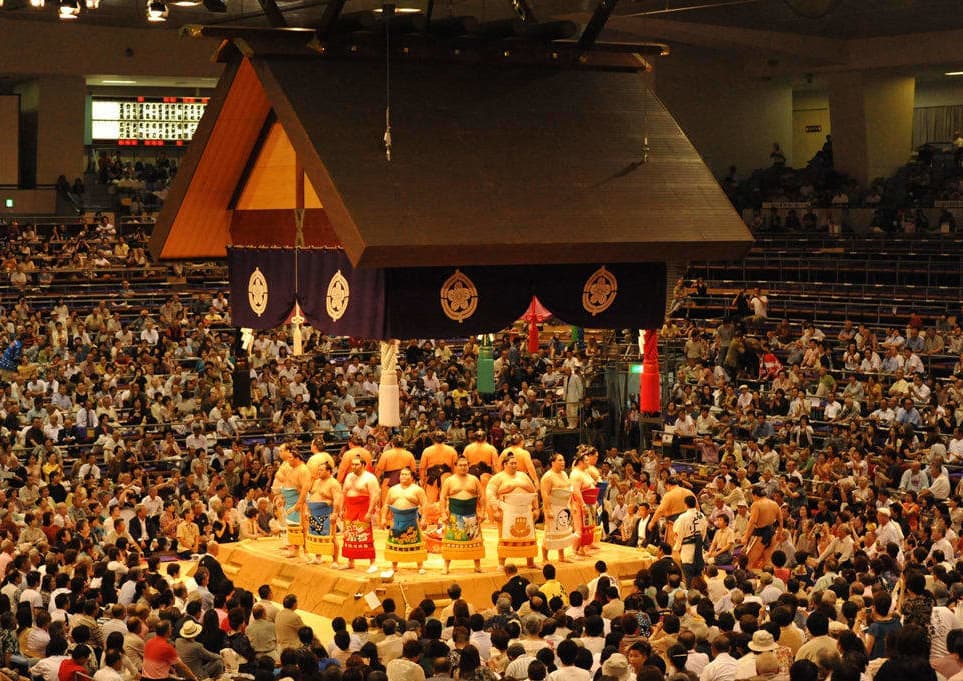 DAY 5
Sumo Tournament in Nagoya
Sumo is one of the most popular sports in Jpan, with 15-day professional sumo tournaments held six times each year.The top ranking wrestler is called Yokozuna (grand champion).The winner of each tournament receives the Emperor's Cup, which is the top award, plus prizes from different organizations.Nowadays, several stables have been admitting hopefuls from all over the world, who often become popular sumo wrestlers.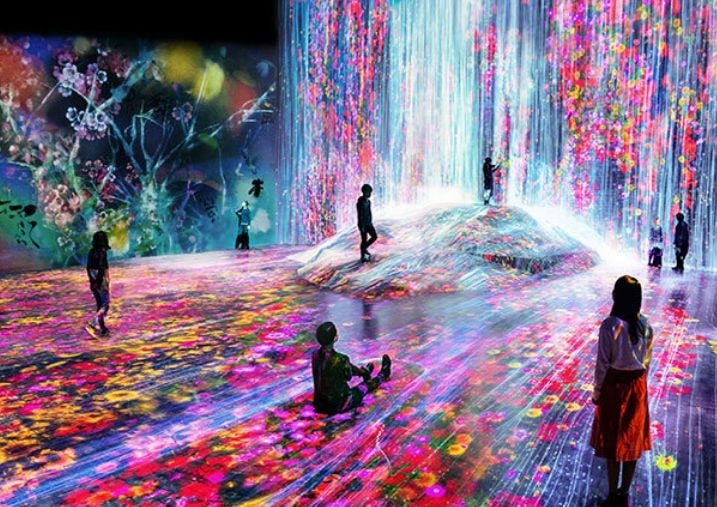 DAY 6 Team Lab
Travel to Tokyo by Shinkansen, bullet train. Arriving in Tokyo, leave your luggage in the hotel.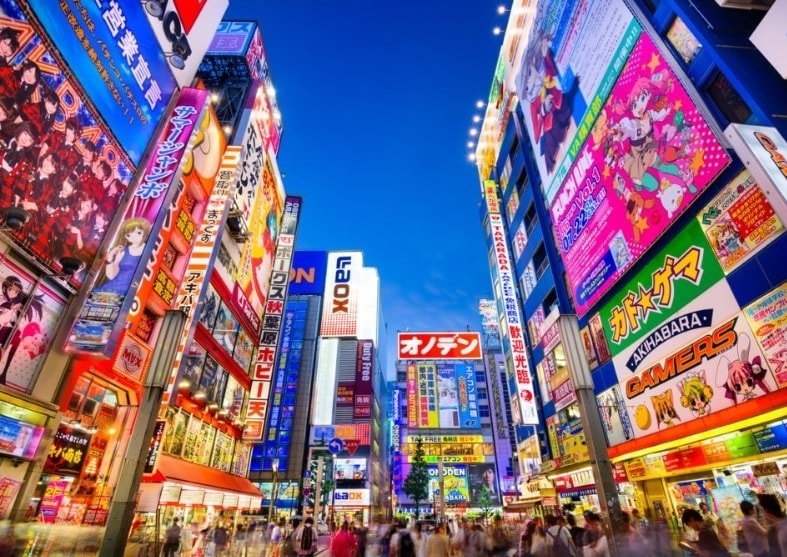 DAY 7
Tokyo Anime Center in Akihabara
The Tokyo Anime Center is a permanent facility that has been created, to market anime to residents of Japan, as well as Western visitors. The facility will host regular events, live radio interviews with creators and voice actors, and merchandising fairs.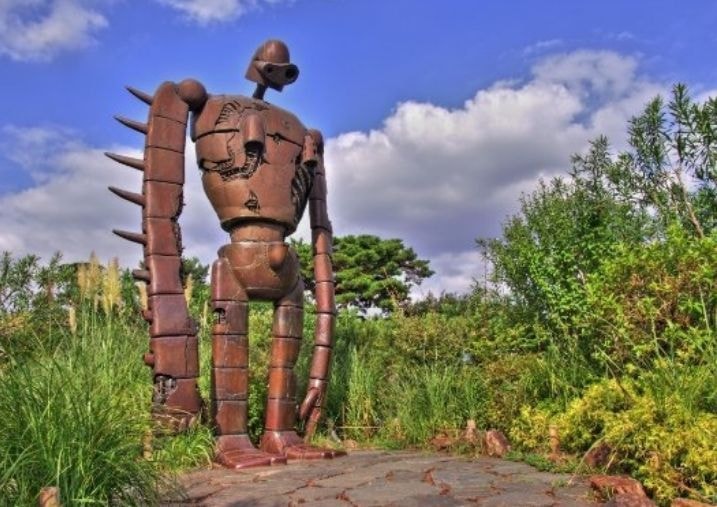 DAY 8
Studio Ghibli
Upon entering this museum, you will find Ghibli World. Illustrations hand drawn by Hayao Miyazaki are displayed all around the building and like the anime films produced by Studio Ghibli, the museum is filled with the spirit of service and attention to detail. Even if you haven't seen Ghibli films, once you visit, you will become a fan of Ghibli anime. Feel free to touch the storyboards of past Ghibli films and displays as the concept of this museum is completely different to that of other museums where you only view items displayed in glass cases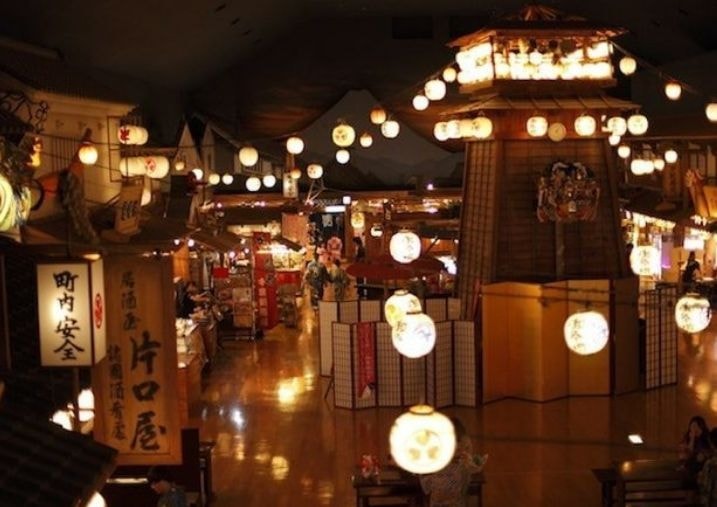 DAY 9
Oedo Onsen Monogatari
Visit Oedo onsen Monogatari which is a large scale hot spring facility in Odaiba, built resemble the old city of Edo. You get to choose a yukata (kimono-style bath robe) 19 different designs to wear in the coed areas of the park, and bathing is not the only pleasure here: dressed in your yukata, you can dine, shop and have fun in Edo style.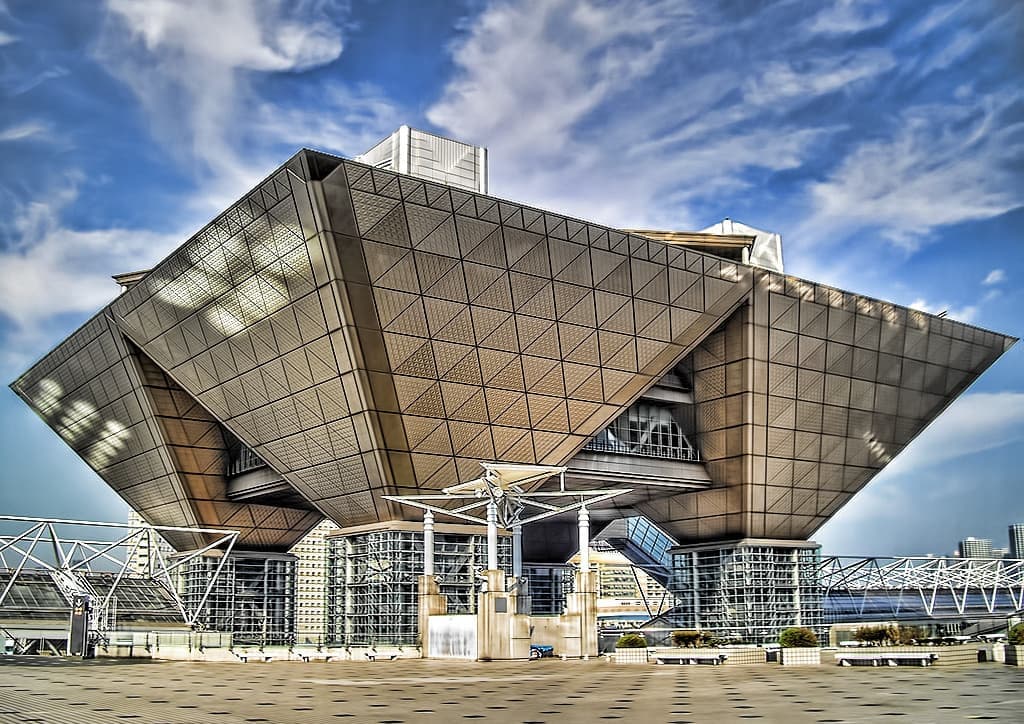 DAY 10
Comic Market in Makuhari
Comic Market is the Japan's largets Public gathering held at Tokyo Bg Sight.You can buy all kinds of Japanese manga doujinshis at reasonable prices there. If you love Japanese Manga or comics, you should visit here!