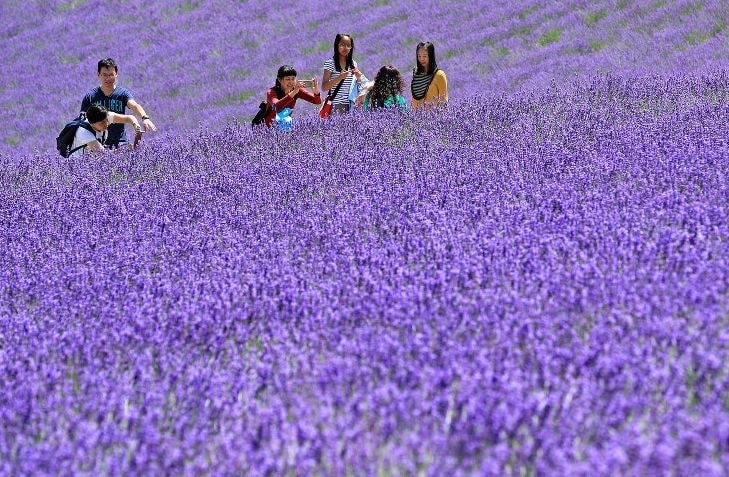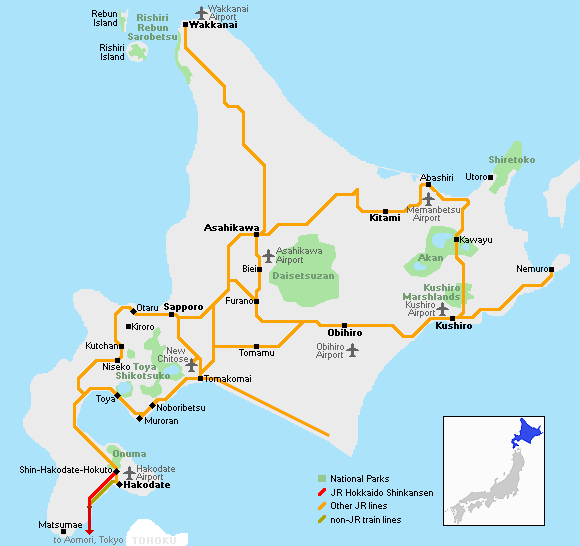 HOKKAIDO
Hokkaido is Japan's second largest island, yet a mere five percent of the population lives here. Over seventy percent of the island is covered by forest, and wildlife is ubiquitous, both in and out of the enormous national parks, where you 'll also find active volcanoes and bubbling onsen. With six maijor national parks to explore, nature lovers and outdoor addicts are spoiled for choice.
With the population of nearly two million, Hokkaido's vibrant and booming capital Sapporo is the fifth largest city in Japan. Sapporo is known for its beer, which has been brewed here since 1891.
Top destinations in Hokkaido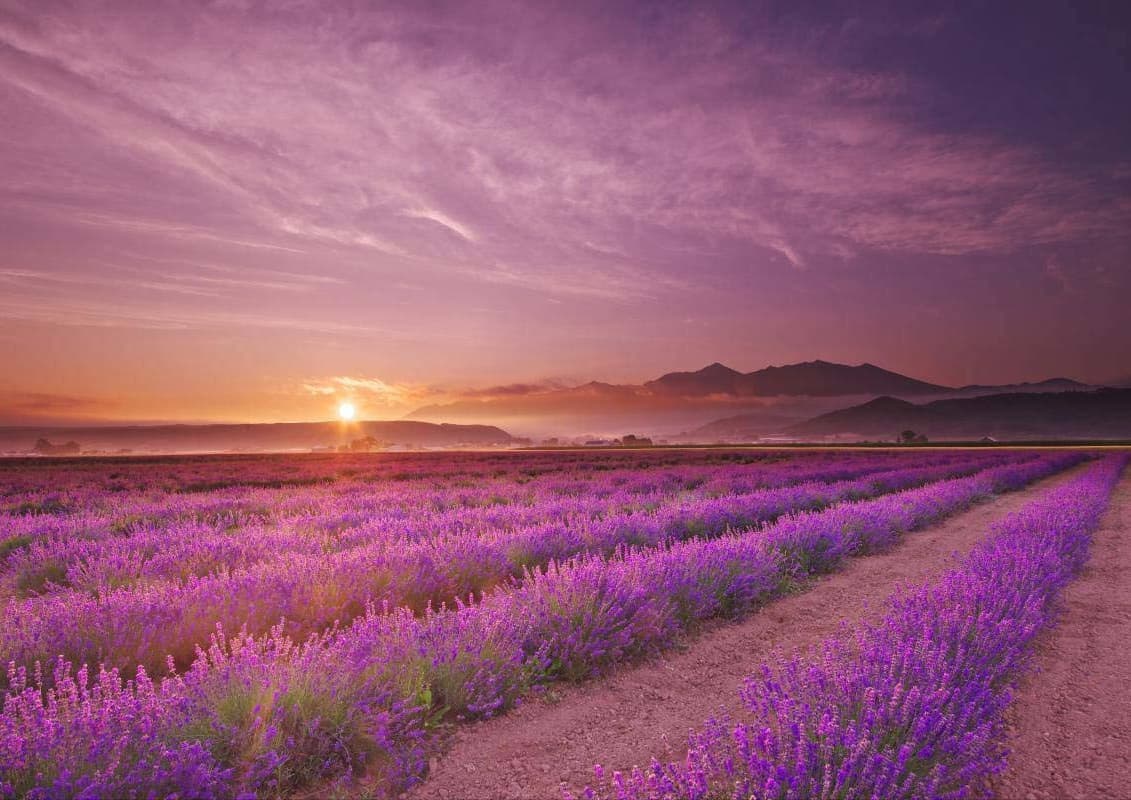 Farm Tomita
Farm Tomita is the most popular lavender viewing spot in the Furano area. A purple carpet of lavenders spreads over the slope which is so stunning and breathtaking. Definitely a highlight of any trip to Hokkaido in summer.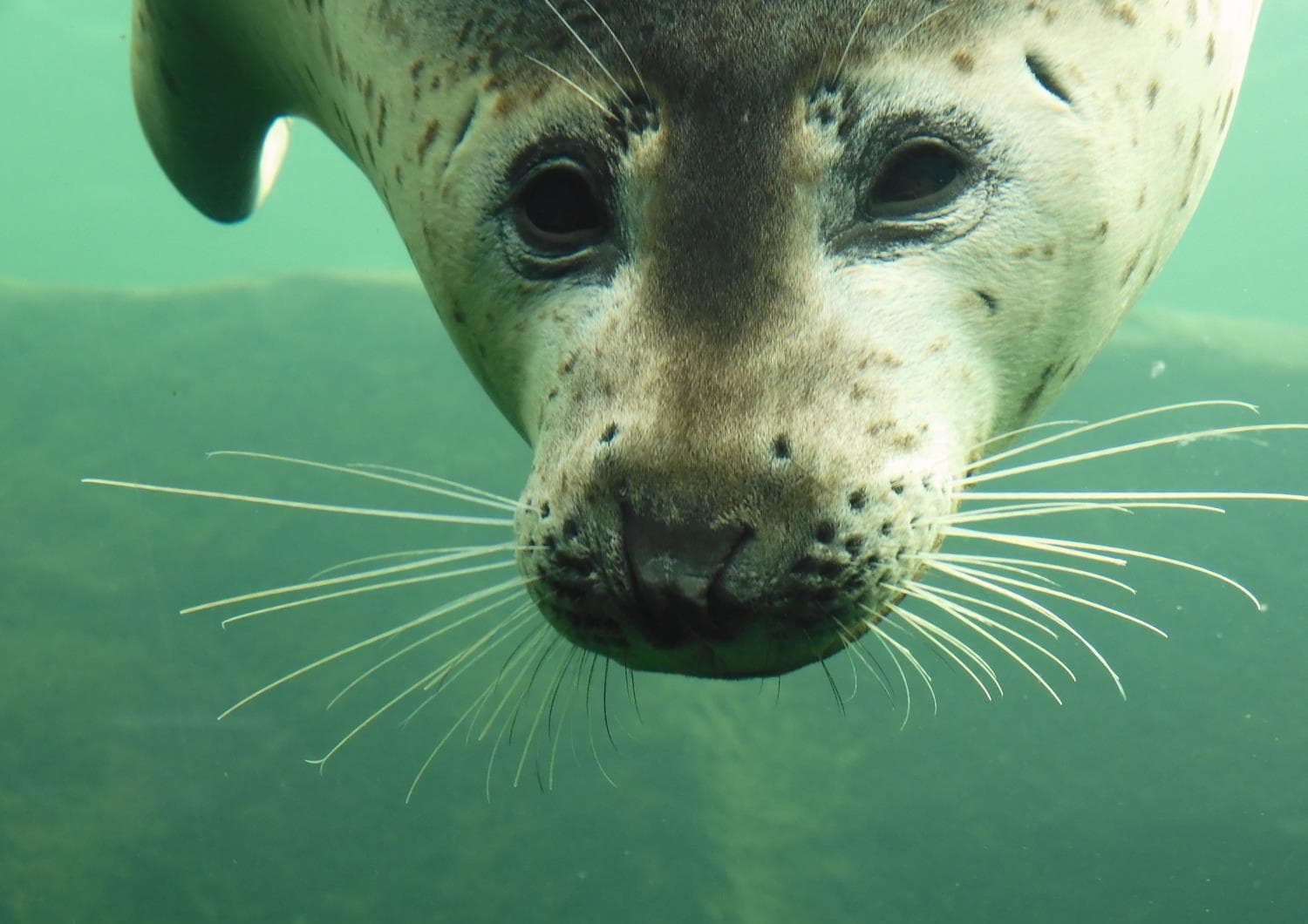 Asahiyama Zoo
Hokkaido's Asahiyama Zoo gained attention as the first zoo in
Japan to develop exhibition spaces designed to showcase animals' natural behavior, becoming one of the country's leading tourist attractions.

Shirogane Blue Pond
Shirogane Blue Pond was made by accident,as the by-product of attempts to control mudslides.Aluminium that has seeped into the water scatters the sunlight,causing the pond to look blue.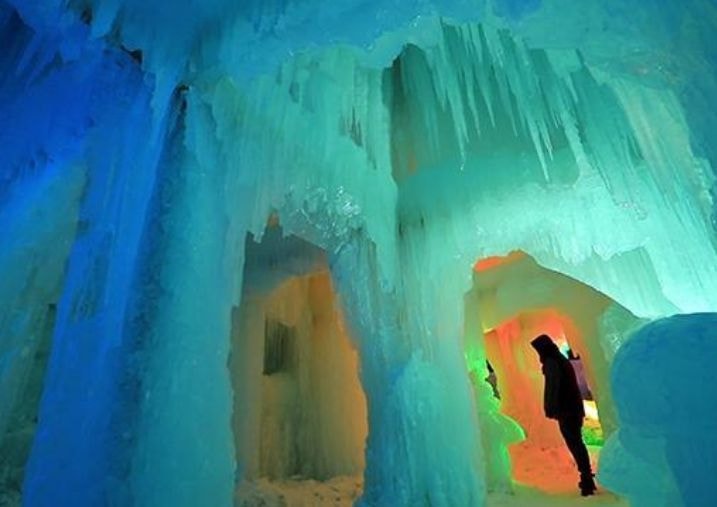 Souunkyo
Sounkyo is a touristy hot spring resort town in the north of Daisetsuzan National Park. It is located in a scenic, narrow gorge that is flanked by 100 meter high, forested cliffs. Sounkyo offers a pleasant village center, onsen baths and two beautiful waterfalls nearby. It is also a good base for hiking tours into the national park with ropeway access to nearby Mount Kurodake.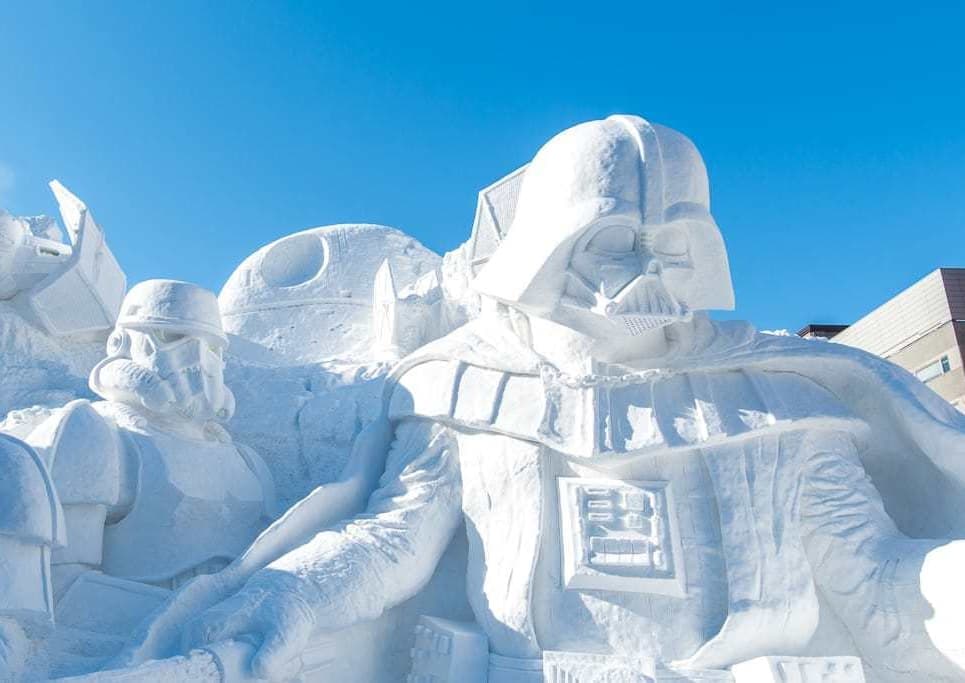 Sapporo Snow Festival
The Sapporo Snow Festival is held during one week every February in Hokkaido's capital Sapporo. It is one of Japan's most popular winter events.
The Sapporo Snow Festival was started in 1950, when high school students built a few snow statues in Odori Park. It has since developed into a large, commercialized event, featuring spectacular snow and ice sculptures and attracting more than two million visitors from Japan and across the world.
The snow festival is staged on three sites: the Odori Site, Susukino Site and Tsu Dome Site.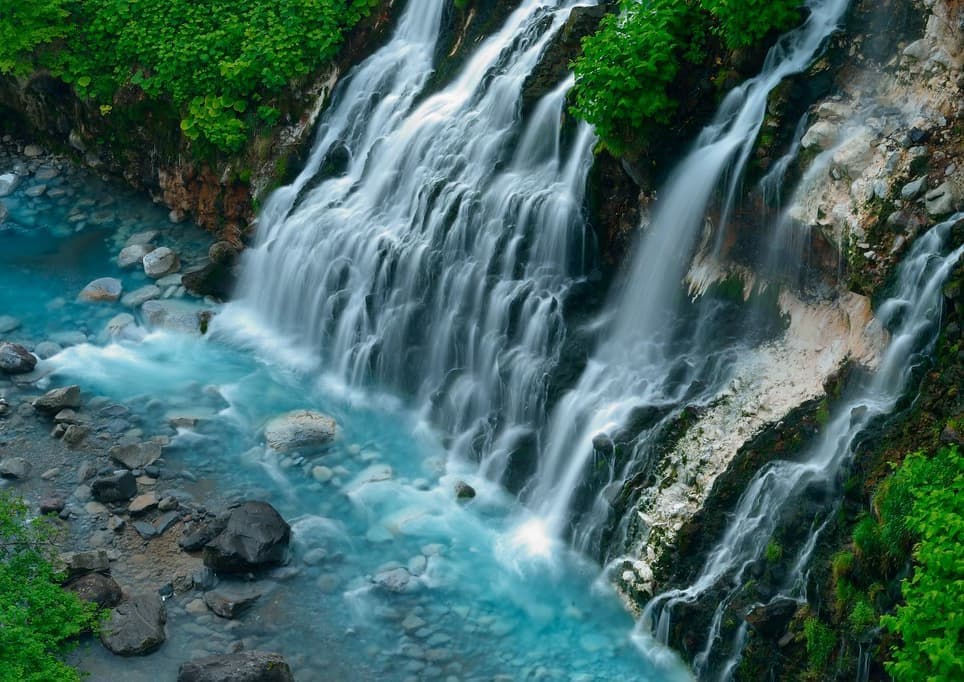 Shirahige Waterfalls
It's in Biei Shirogane Onsen ares, only 3-minutes walk from the bus stop of Dohoku-bus, this power spot extends across both sides of Blue River Bridge!
Throughout the year, from the lush green period of summer to the white snow covered winter.
would like you to be careful for sightseeing time.
Some splendid scenery can be seen.It's a very popular spot for taking
FROM THIS SEASON!
Enjoy the fantastic illuminated waterfall until 21:00 every night !!!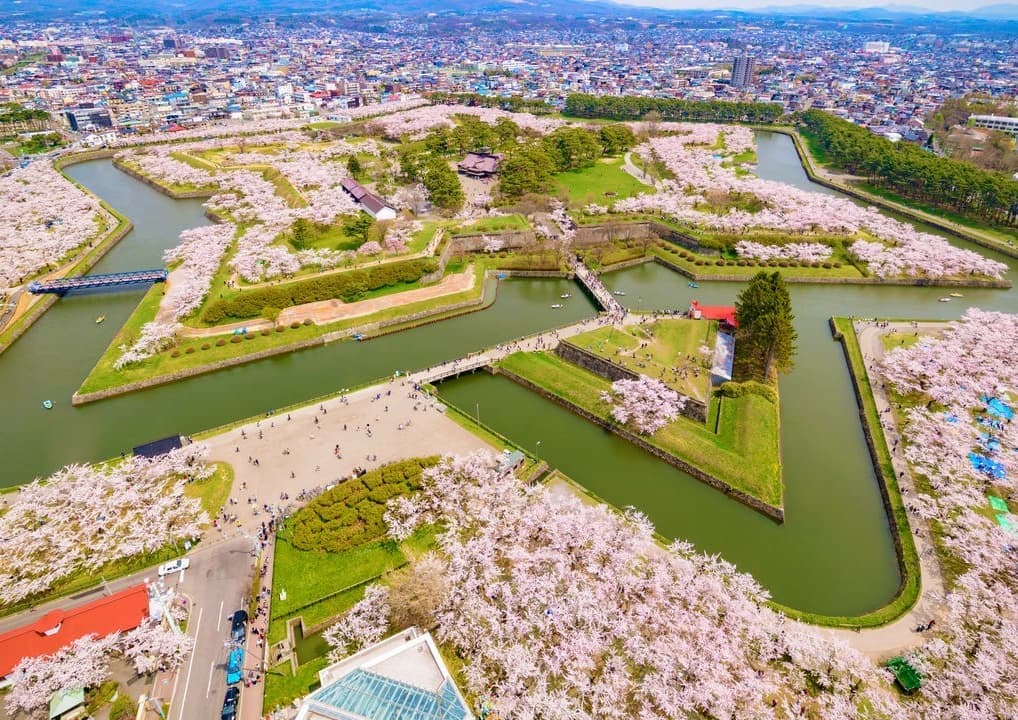 Fort Goryokaku
Fort Goryokaku is a massive, star shaped, Western style citadel, which was built in the last years of the Edo Period for the defense of Hakodate against the imperialist threat posed by the Western powers. A few years later, the fort became the site of a civil war between an army of the shogunate and the superior troops of the newly established Meiji government.
After the fort had lost its military importance, it was eventually turned into a public park in the 1910s. Over one thousand cherry trees were planted along its moats, making it one of Hokkaido's best cherry blossom spots. The peak of the blooming season usually takes place around early May.